Home

Saddle Gallery

Cowboy Mounted Shooting

Guns For Sale

Holsters/Scabbards

Shooter Chick Chinks & Chaps

Shooter Chick Cinches

Our Horses

Links

Contact Us

Vetericyn

Matt Rockwell is sponsored by Vetericyn.

Our Horses

---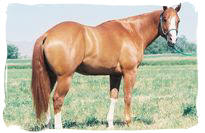 CASHS STAR DASH a.k.a. "Dually" is our stallion. He is the grandson of GRAYS STARLIGHT, a leading sire of reining, working cowhorse & cutting winners earning over 8 million dollars. ALL STARLIGHT, Dually's sire, is one of those leading money earners.
Out of a DASH FOR CASH dam named DASHALITA, Dually is cowy, smart, fast and athletic - he has a natural ability to change leads. On top of that, he is gentle and always willing, whether he's in the branding pen, packing out a deer or in the arena shooting.
---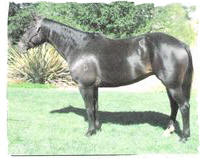 RACK LADY SOLTERA, "Sadie" was born and raised on the Waggoner Ranch in Vernon, Texas, winner of the AQHA's Best of the Remuda Award in 1994. She is 93% foundation quarter horse and the granddaughter of PEPPY SAN BADGER and out of a POCO BEUNO mare.
Sadie is quick and athletic and produced a really nice black colt, BOOGY WITH THE STARS in 2009 and a fancy filly, STARLIGHTS SHADY LADY in 2010 - they both inherited Dually's freindly and gentle disposition.
---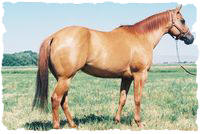 DOUBLE YOUR DIAMONDS, "Lucy", has produced us 3 nice babies. QUICK DRAW RICK is her 2008 colt, SARAHCUDA is her filly from 2009 & PISTOL PACKIN PAISLEY is her 2010 filly.
Lucy was trained as a reining horse and, before retiring to be our broodmare, was doing really well in mounted shooting. She's fast and athletic.
Her sire, DOUBLE L ALEJOS, came from the King Ranch in Texas and had over 70 performance points with the AQHA.
---
Quick Draw Rick "Ricky". He's our 2008 gelding, first foal from Dually and Lucy.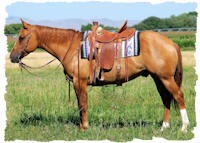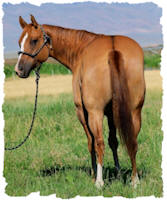 ---
Boogy with the Stars "Boogy" is a 2009 gelding, out of Sadie.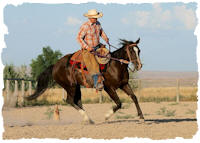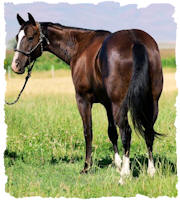 ---
Sarahcuda, 2009 filly out of Lucy.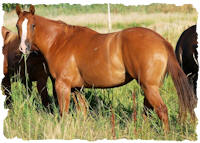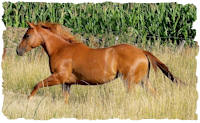 ---
2010 Babies
---
Shady's Shootin Star.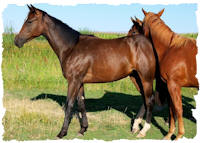 ---
Pistol Packn Paisley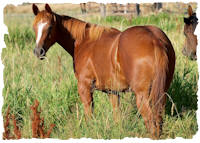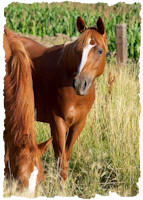 ---
Stixs Bullseye, By Dually and out of Megan Spaulding's mare Stixs Blue Chick.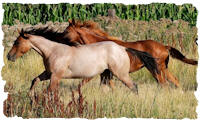 ---
BULLSEYE AND SARAHCUDA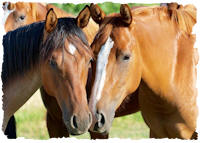 ---
2011 Foals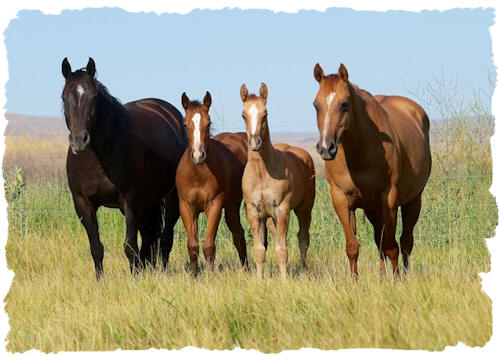 ---
Sadie's 2011 filly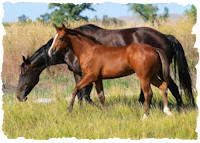 ---
LUCY'S 2011 COLT